Our Services
Our team at Morton Financial Solutions serves individuals and businesses in all areas of financial management, helping you to address questions such as:
How can I get more from my investments?
How much risk should my investments be exposed to?
When will I be able to retire confidently?
How much money will I need to live comfortably in retirement?
Am I saving enough in order to fund my goals?
How can I help reduce estate taxes and preserve more of my assets for my heirs?
Am I adequately covered when it comes to life insurance, disability, and/or long-term care?
Moreover, the comprehensive services we provide include the following: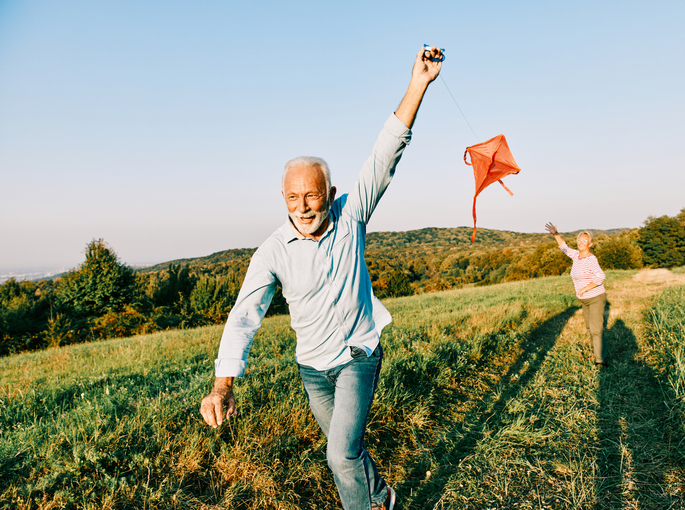 RETIREMENT PLANNING AND RISK MANAGEMENT
Making the most of your employer-sponsored retirement plans and IRAs
Determining when and how much you need to retire comfortably
Assisting with rollover of your employer benefit plan assets
Managing assets before and during retirement to fund financial goals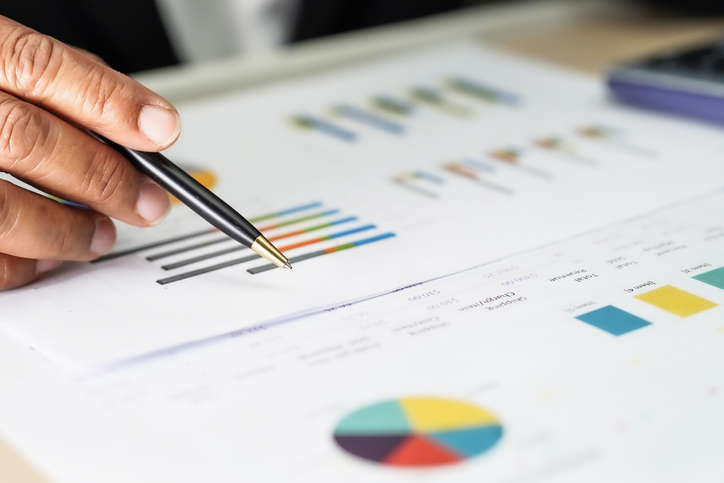 INVESTMENT PLANNING AND RISK MANAGEMENT
Determining your goals and asset allocation needs
Helping you understand the level of risk to which your portfolio is exposed
Recommending strategies and appropriate investment vehicles for aligning your portfolio to your risk tolerance
Monitoring your portfolio and its performance in funding goals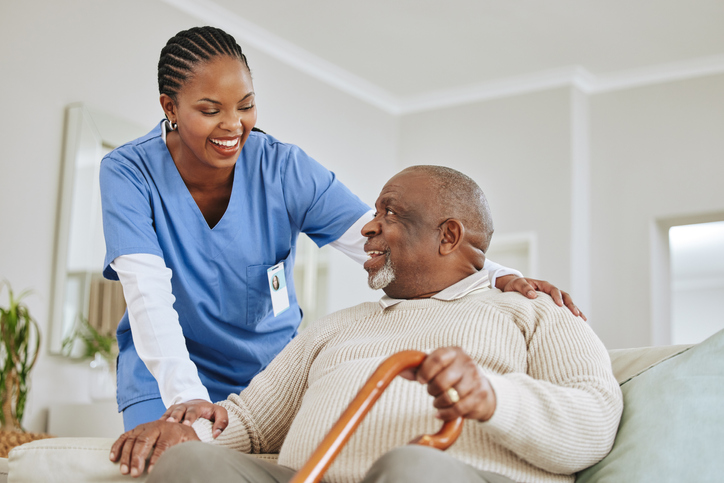 INSURANCE SOLUTIONS
Reviewing existing insurance policies
Recommending policy changes when appropriate
Finding the best policy for your situation:

Disability Income Insurance
Life Insurance
Long Term Care Insurance
Medicare Supplement and Medicare Advantage Insurance
Dental, Vision, and Hearing Insurance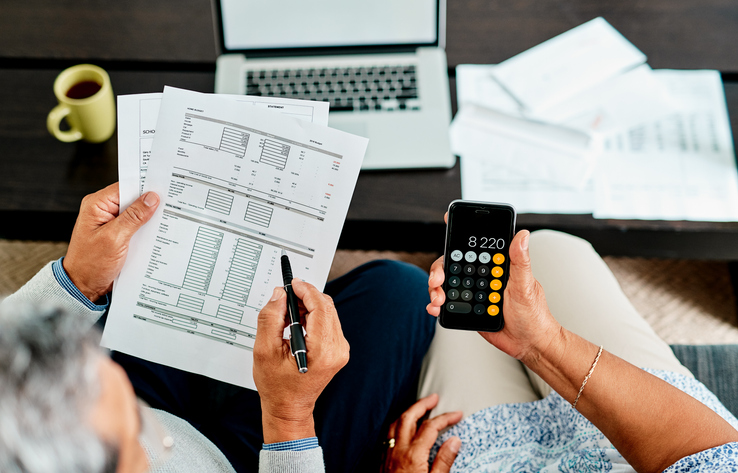 TAX MANAGEMENT
Looking for ways to help reduce your current and future tax burden
Referring you to and coordinating with qualified tax specialists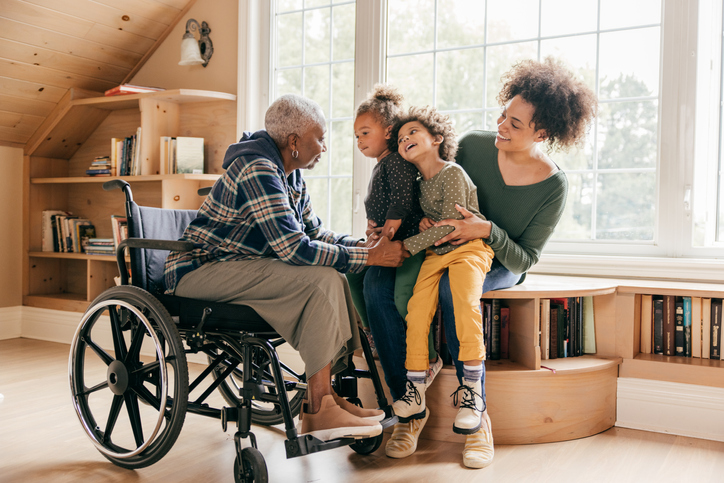 ESTATE PLANNING
Reviewing your wills and trusts
Helping preserve your estate for your intended heirs
Helping with beneficiary designations
Reducing exposure to estate taxes and probate costs
Coordinating with your tax and legal advisors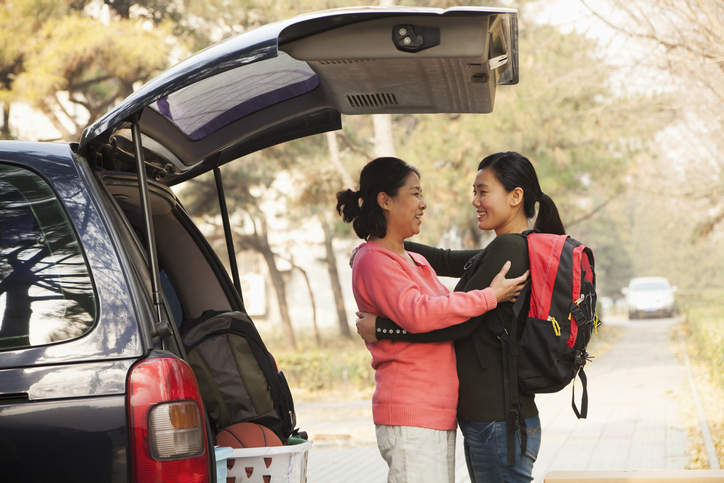 EDUCATION FUNDING
Recommending investment and accumulation strategies to help you pay for a child's education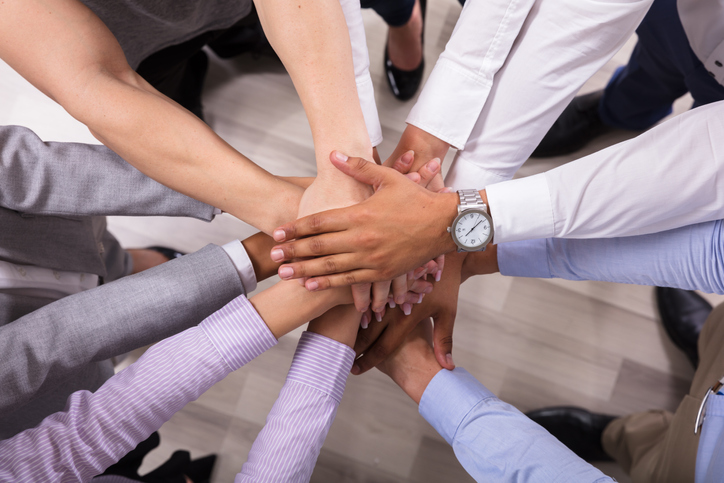 EMPLOYEE AND EXECUTIVE BENEFITS
Helping your business attract and retain qualified employees through benefit packages
If you have any questions about or wish to schedule a complimentary meeting to discuss your specific needs, we encourage you to e-mail us at jamey@mortonfinancial.solutions or call (660) 665-3045.